Climb Mate is a casual game, made for the Nintendo Switch during the annual DAE Game Jam
Climb Mate is a game about climbing a mountain while poluting your friendship!
The goal was to create a simple game, controlled by Nintendo's Joy-Cons.
The game was designed with multi-player in mind. With each player controlling one hand. It's entirely possible to play alone as well, though!
Climb Mate was made by five people in the spring of 2019.
My roles during the development of this game were:

- Sound Designer/Composer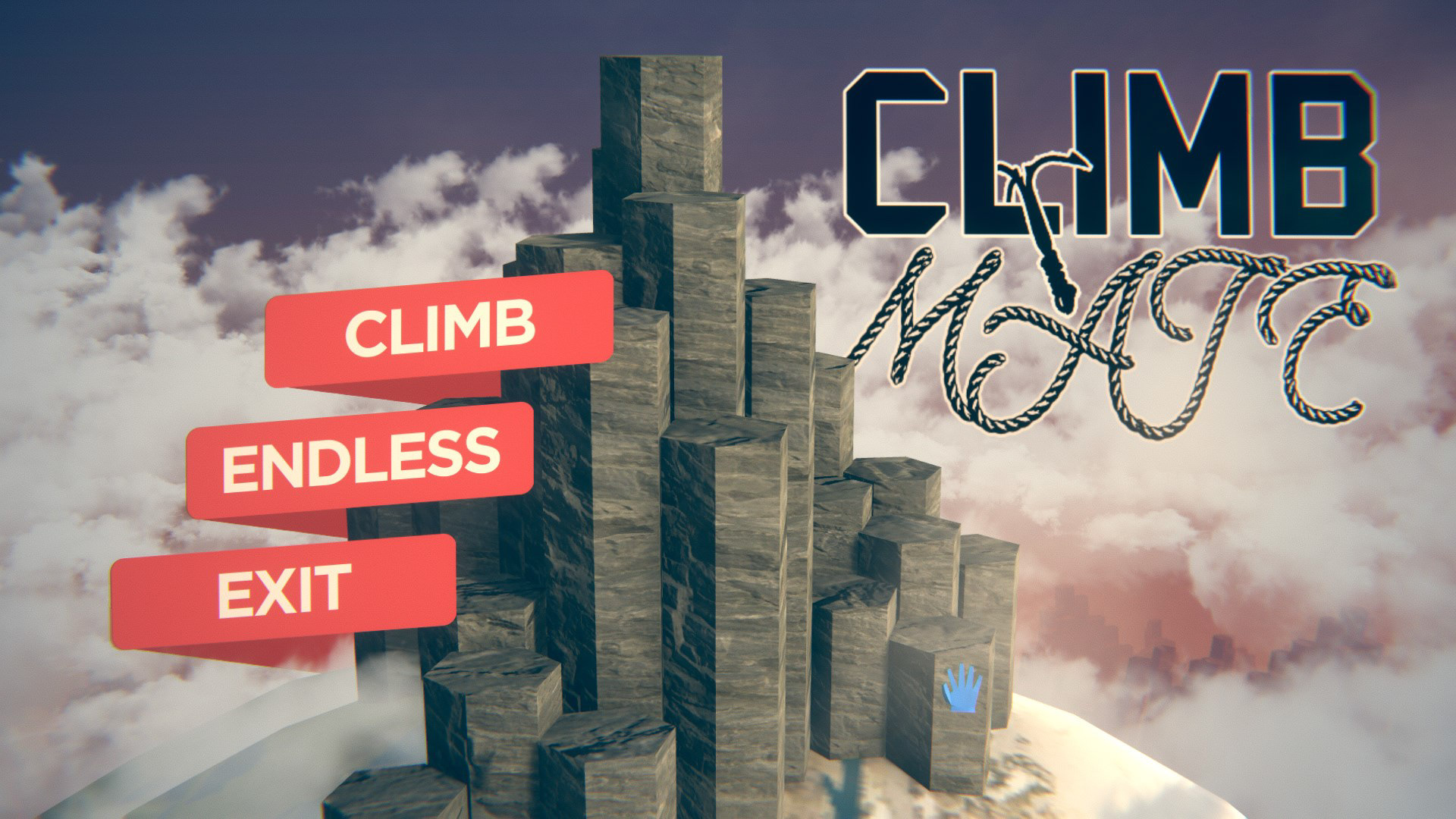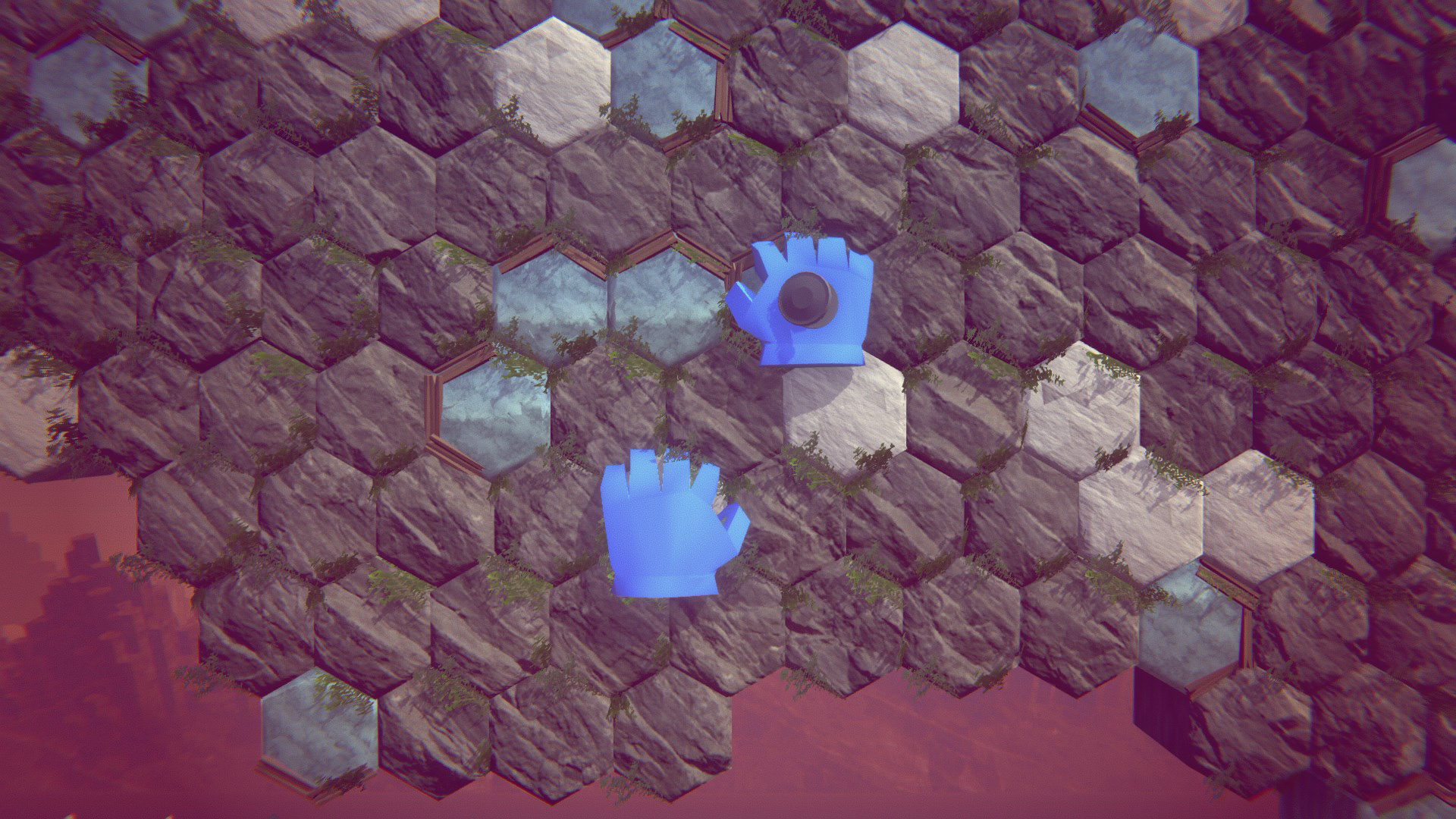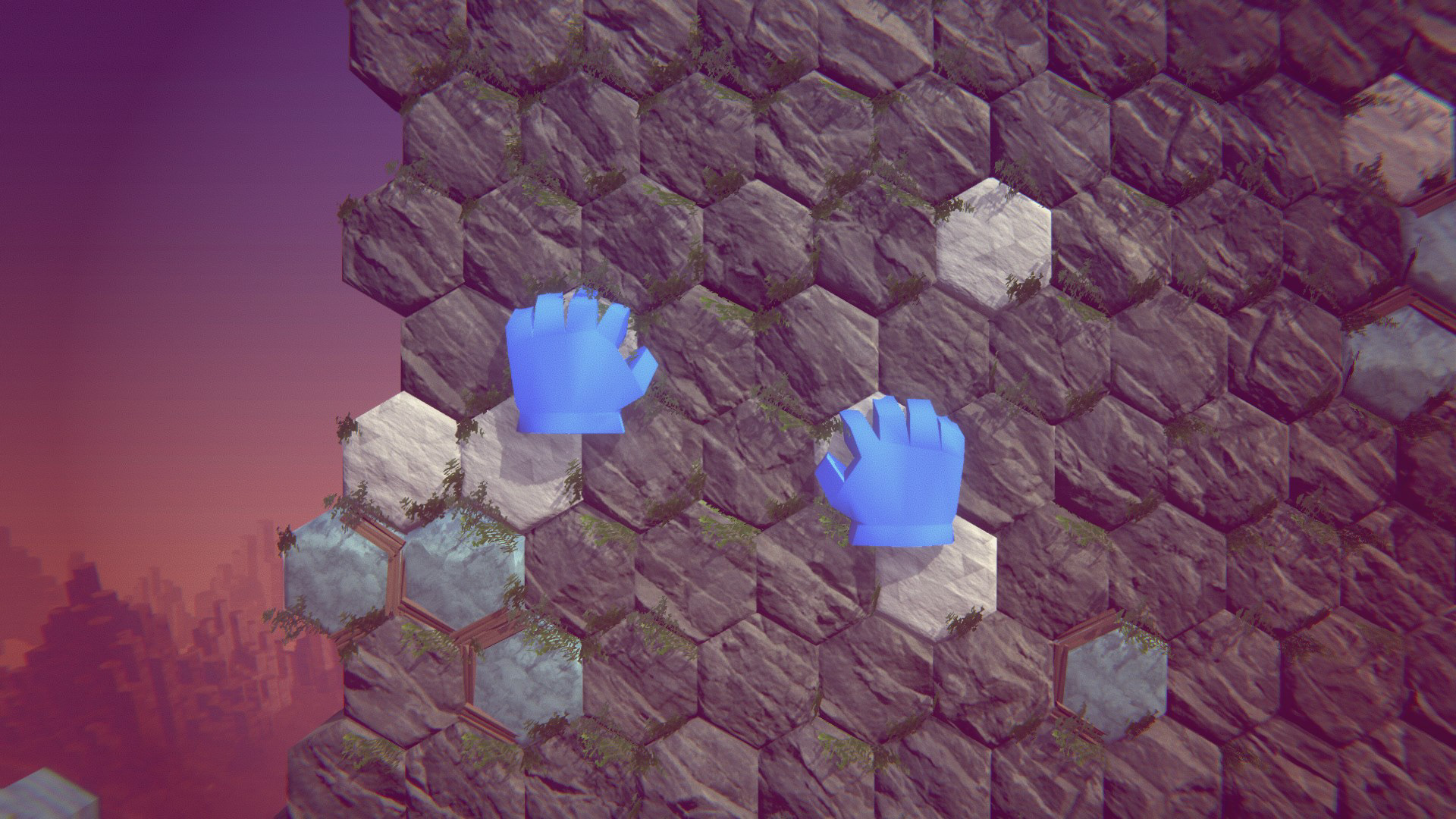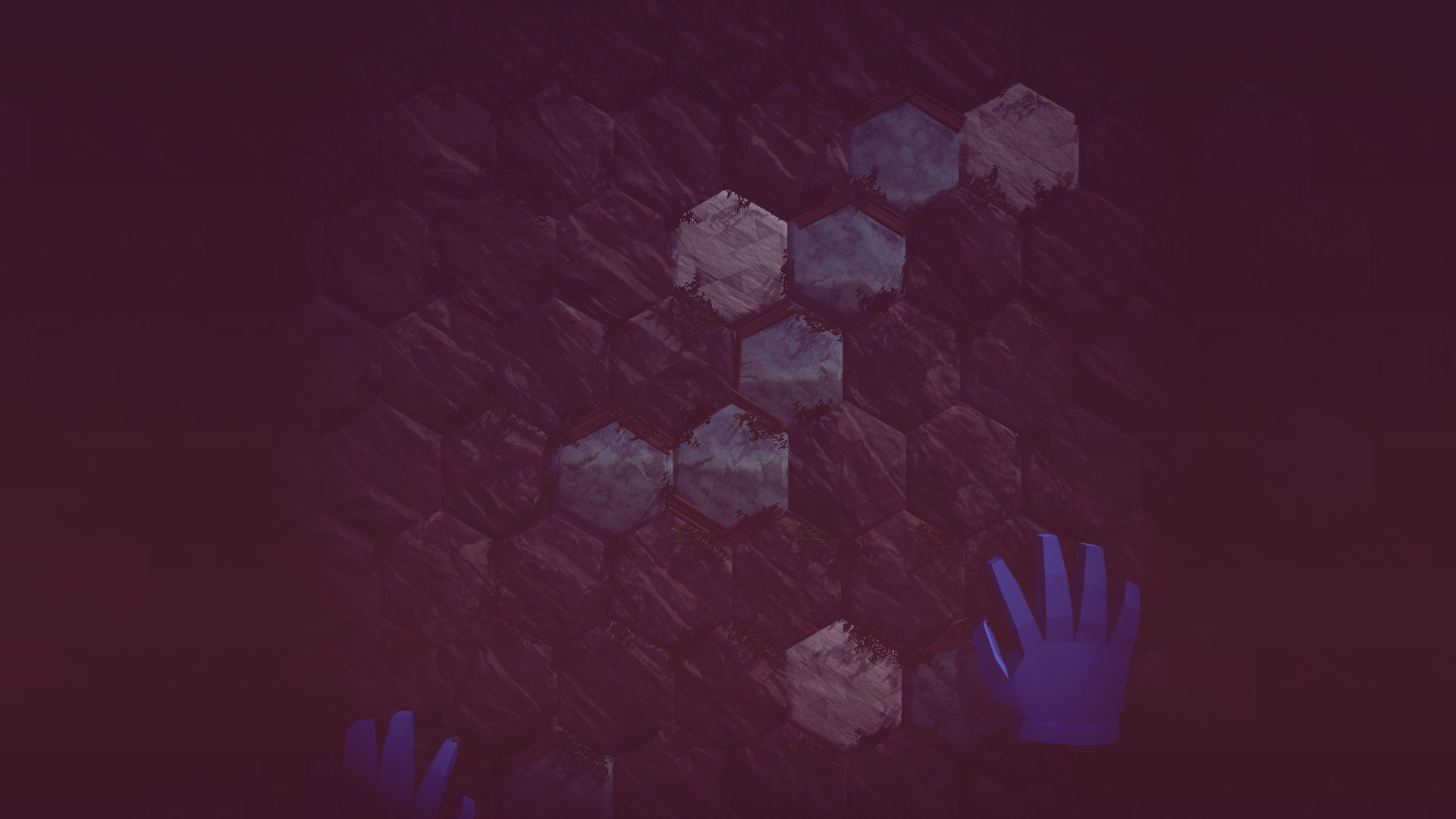 The topic of this game jam was "climate", we might 'accidentally' have misinterpreted this...