Sword & Shield is a coop roguelite dungeon crawler made for two players.
In Sword & Shield, the players fight of hordes of enemies that look like medieval weapons.
One player is a sword, the other, a shield.
The sword can kill enemies but will die after one hit, the shield cannot kill enemies but can block almost everything!
The goal was to create a couch coop game!
We're still working on the game at the moment!
Sword & Shield was made by 5 people in the spring of 2019.
My roles during the development of this game were:
- Game Designer

- Developer (AI & Combat)
- Sound Designer/Composer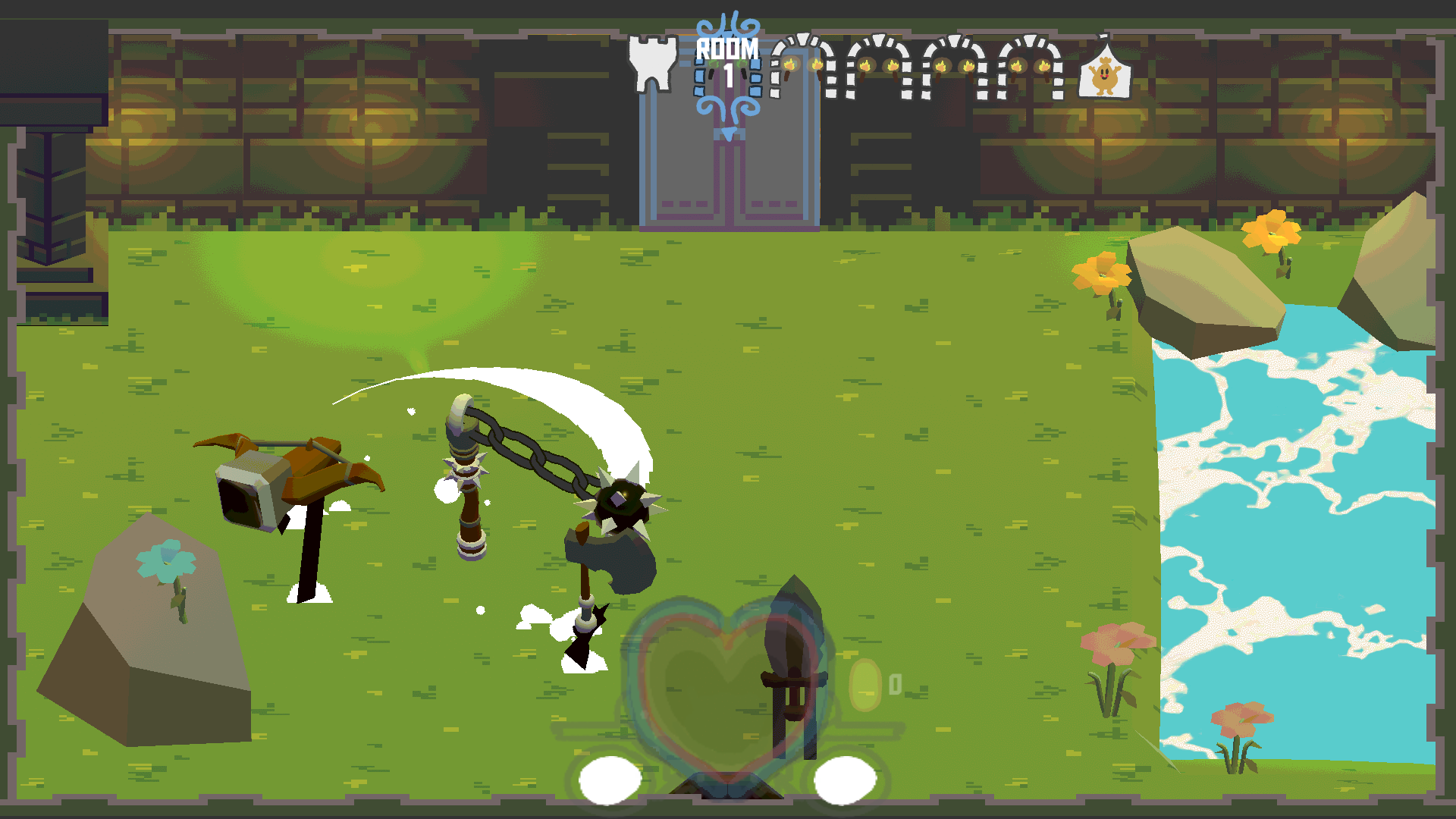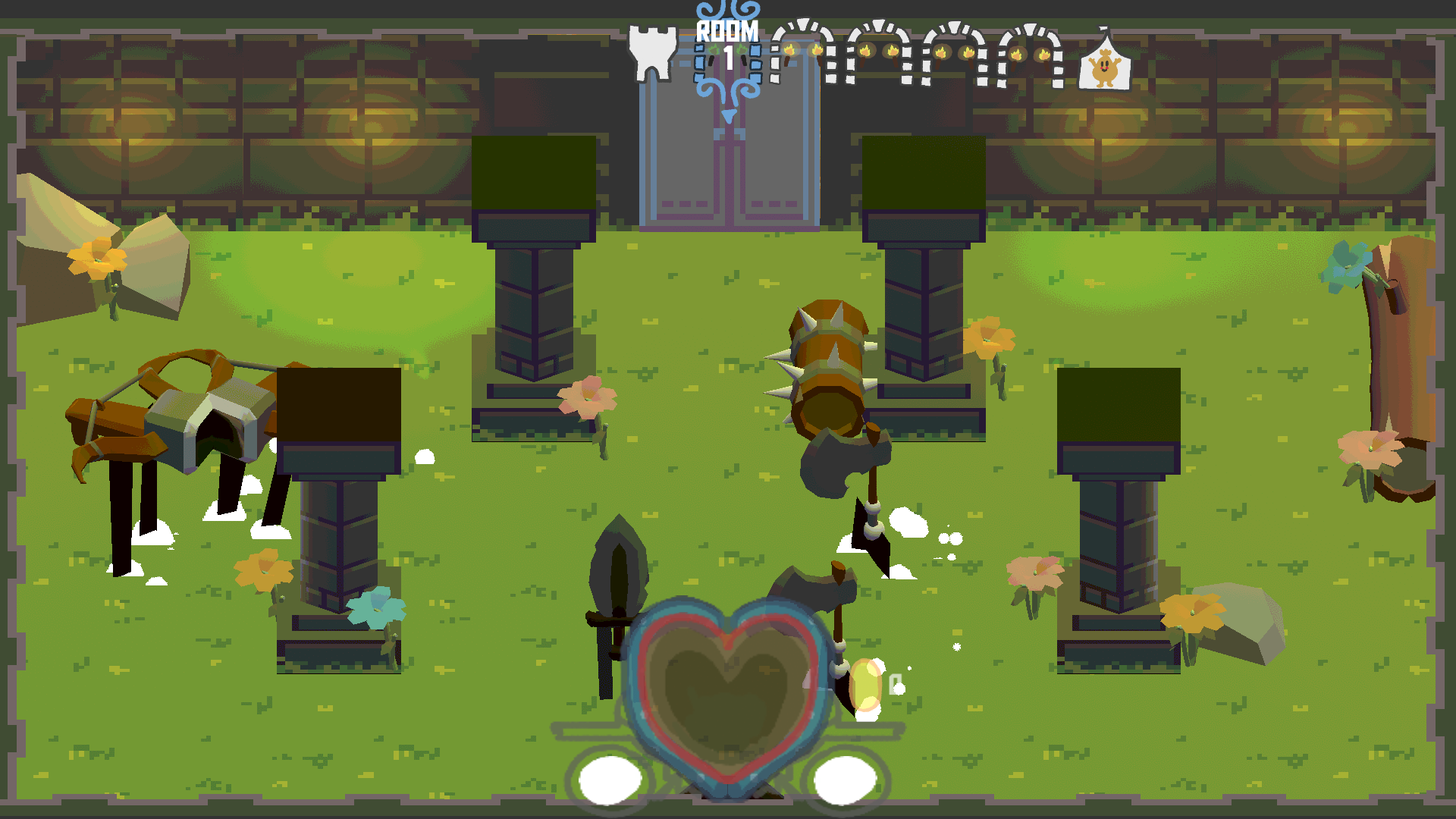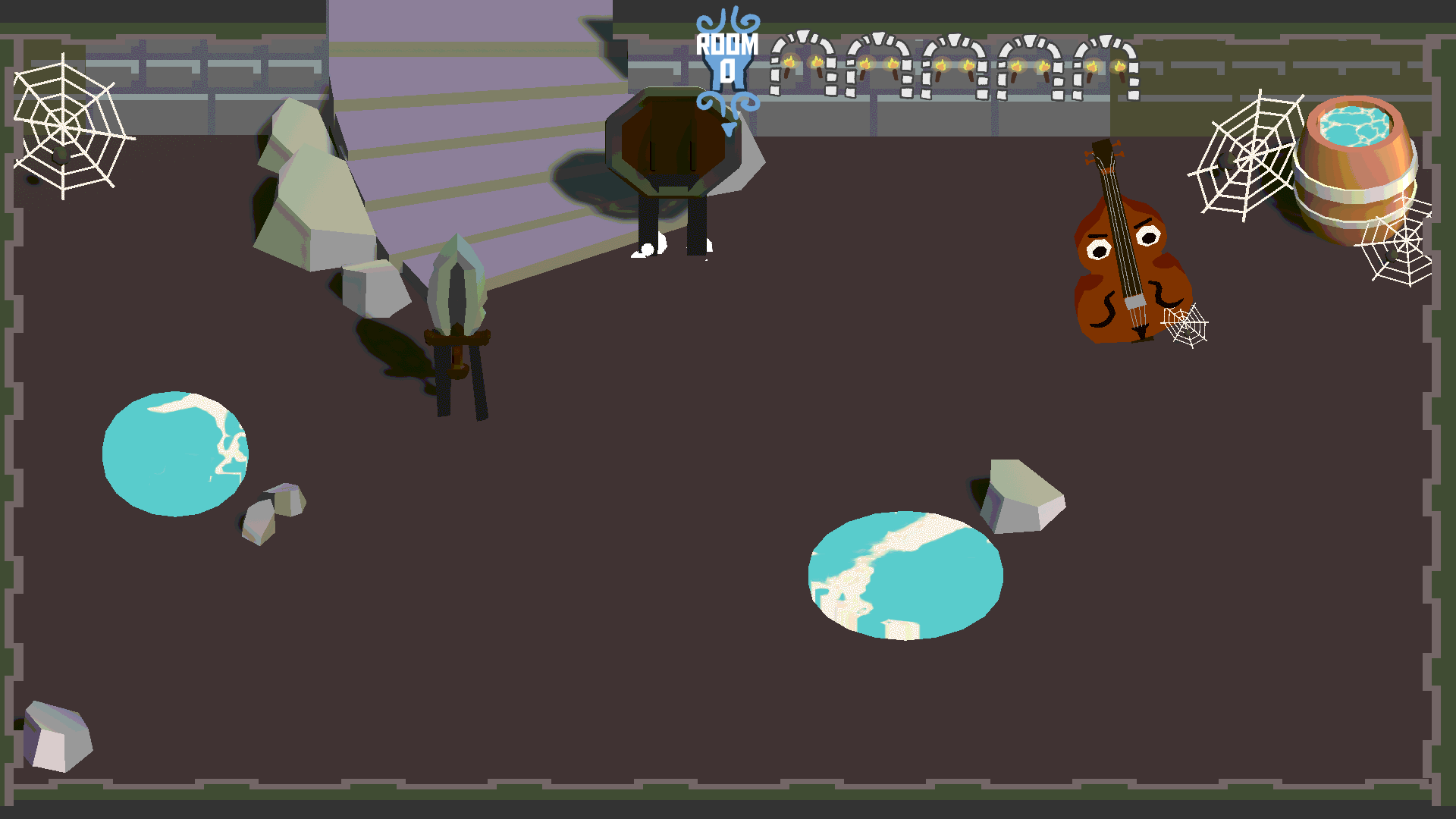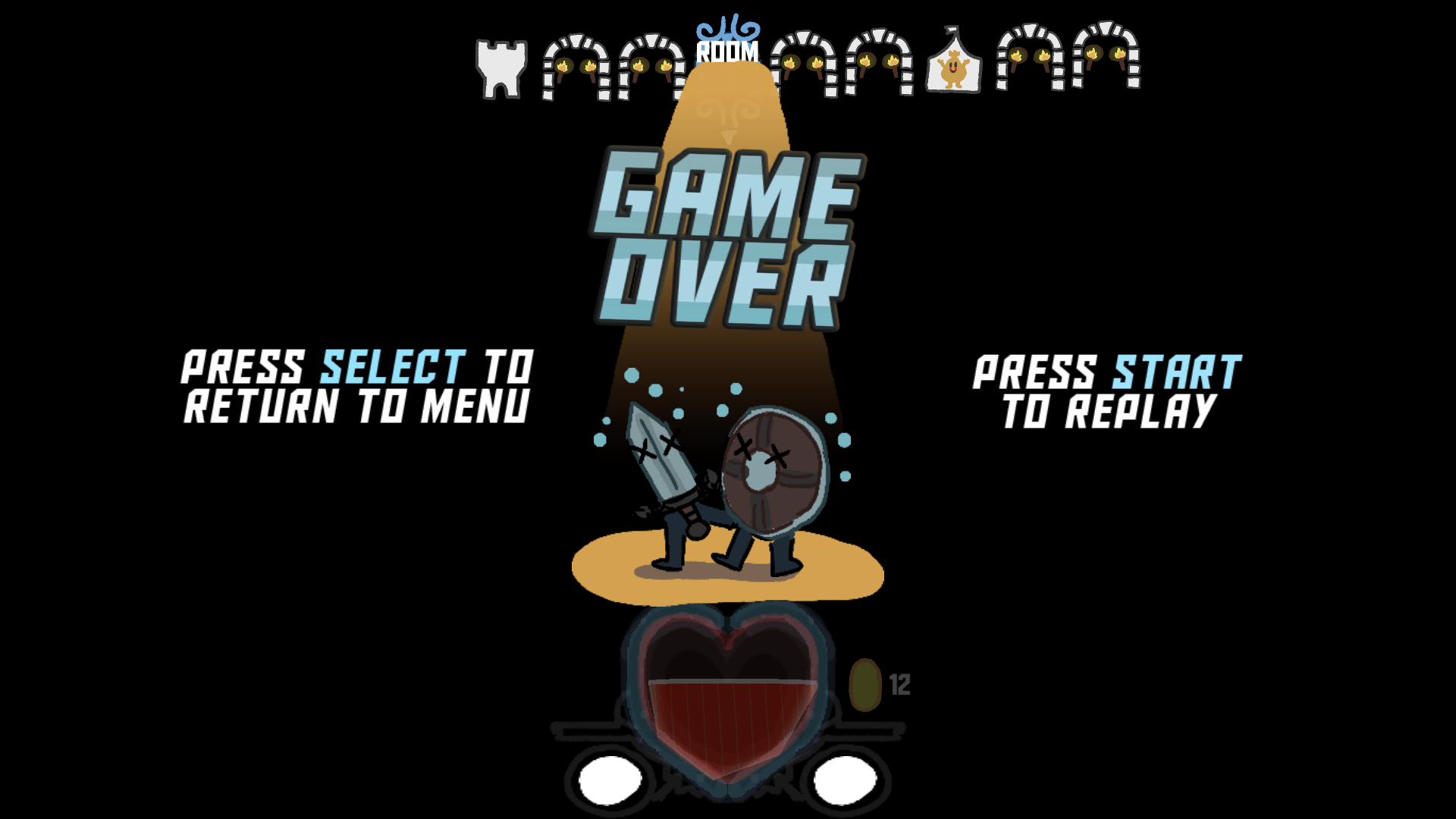 A Download is currently not available